School in China
Yunnan Project Hope for the Minorities Inc.
( a US Government approved 501(C3) Charity Corp)
I was employed by Efunds an Australian based company in the later years of my career. My boss based in California was from China an he and his family move out of China during WW2. The Australian company headquarters was in Hong Kong China and my boss Edward Yang and his brothers establish Yunnan Project Hope. While employed at Efunds I made a donation that allowed the creation of the Friendship school below.

One of the Projects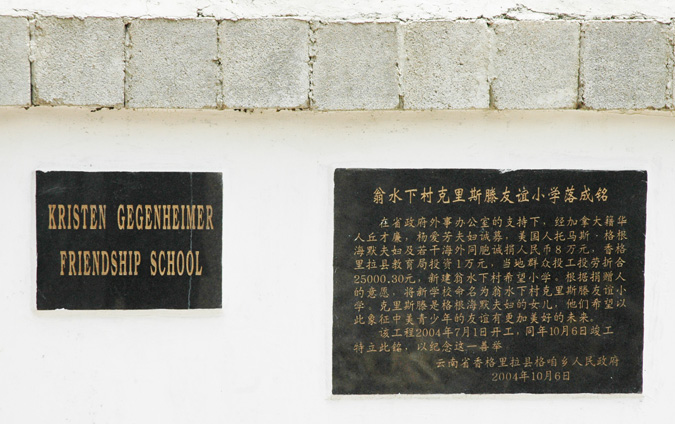 Plack on the gate and named Kristen Gegenheimer Friendship School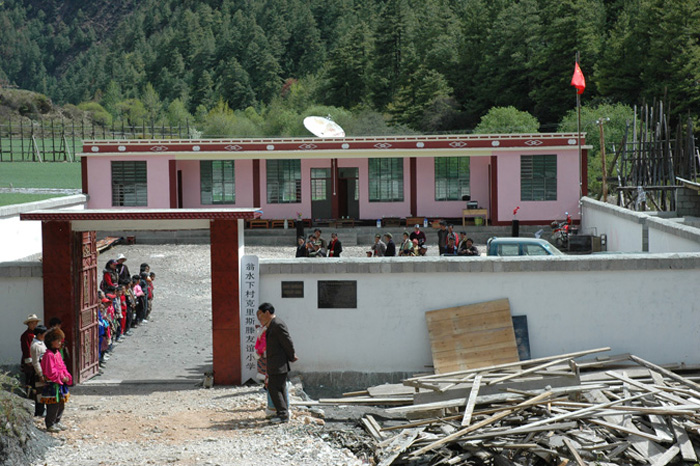 School Opening Event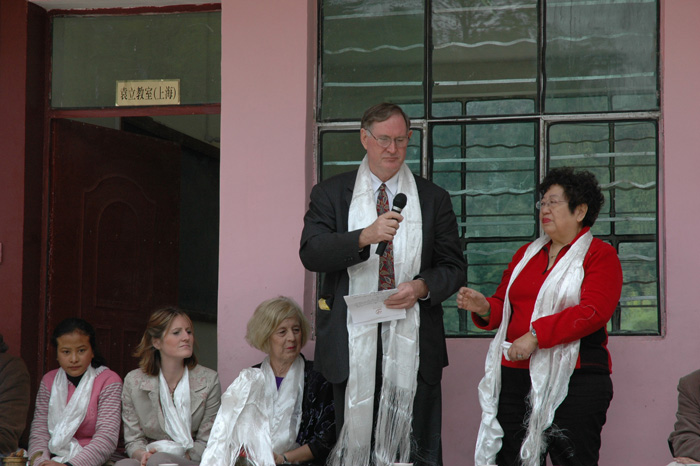 School Opening Speech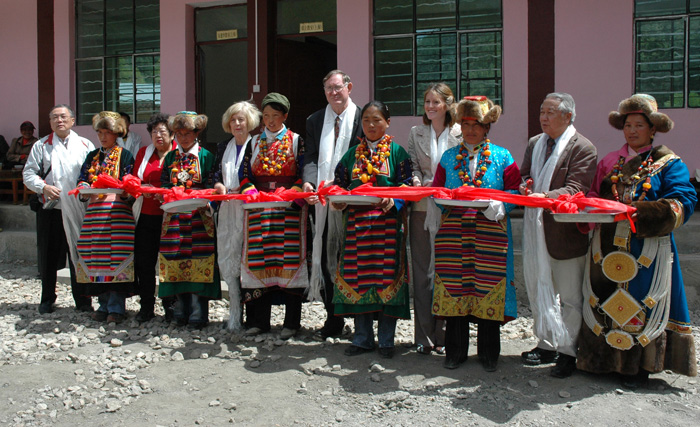 Ribbon Cutting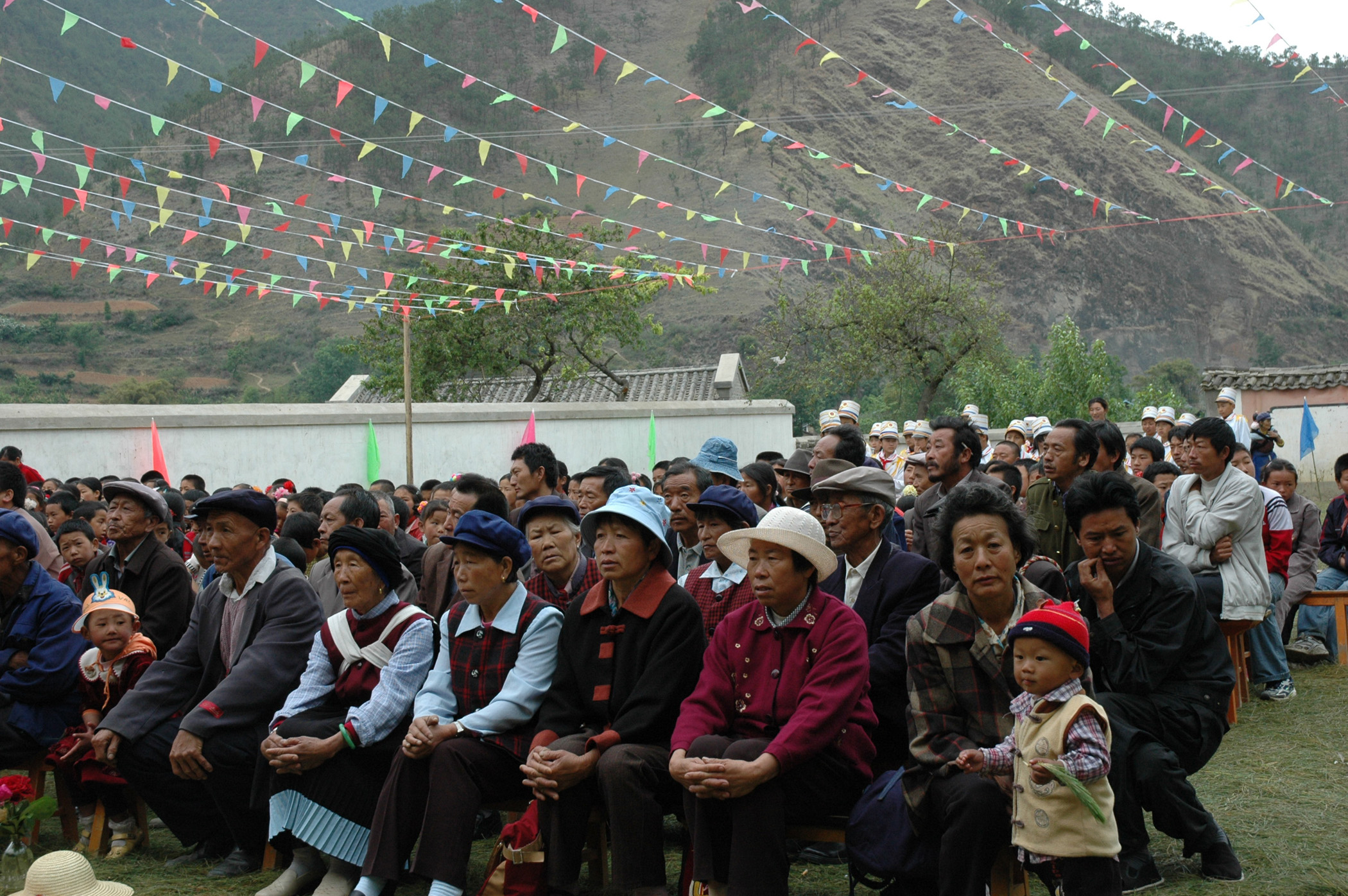 Parents and other Local Folks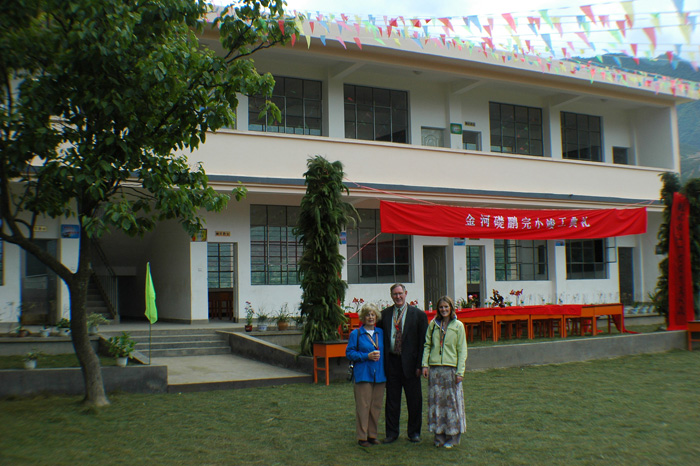 School Photo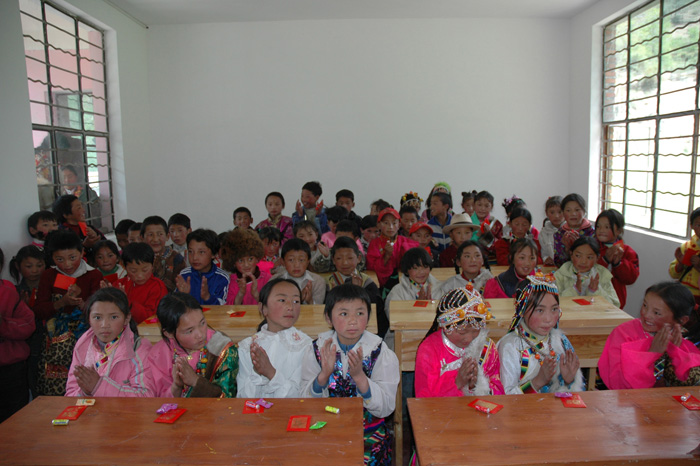 Class Room with Students
School opened November 2005

I was employed by Efunds between 2004 - 2007. They built schools in China in areas that did not have sufficent facilities for childrens education. I donated to the organization and they built a school in the Yunnan Province that opened in November 2005. My family and I visited the school during it's opening. It was a wonderful event.
Ottumwa High School Class 1959, OHS Class 1959, Ottumwa High School,
Class 59 OHS, Class 1959 OHS, Class 1959 Ottumwa High School, Class 59 Ottumwa High School